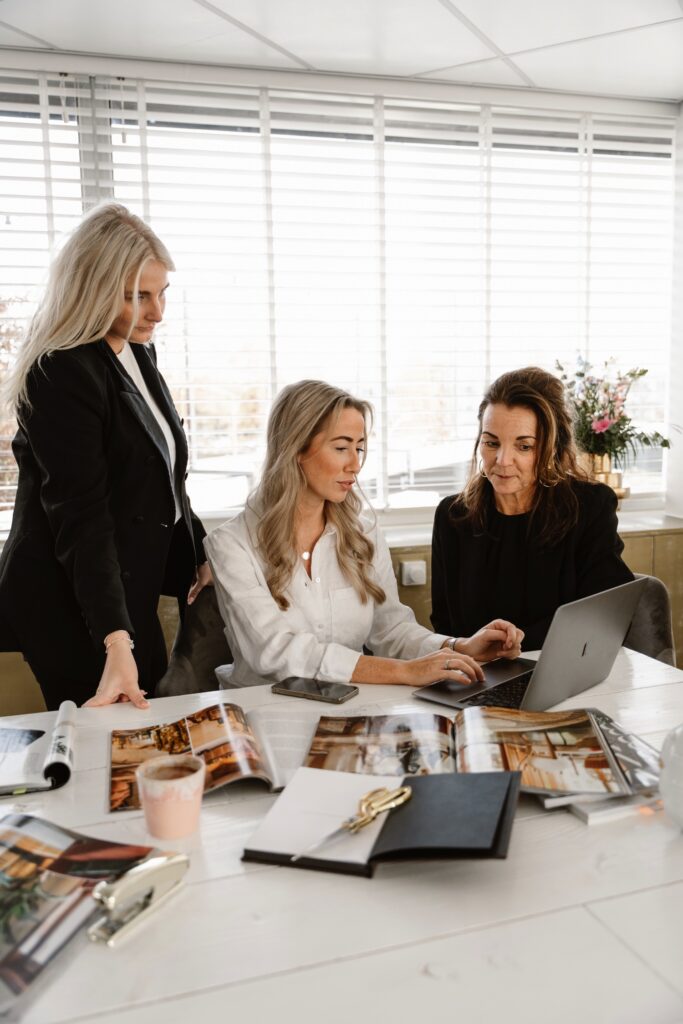 Home Comfort Press believes that beautiful products deserve a prominent place in the media landscape. We are a boutique agency, specialized in the Dutch and Belgian market of living, lifestyle, design, beauty, and food. Small as a team, but big in everything it takes to make your brand and your product stand out.
We understand better than anyone that daily communication takes up a lot of time within the organization, and that PR is just a small part of this. For HCP, PR is the key activity.
Since 1991 we have gathered an extensive network of journalists, stylists, and influencers. We are a good intermediary between our clients and journalists. As a team we have a soft spot for everything that is beautiful. We like to take that extra step to achieve the highest possible visibility in the media. All this results in long-term relationships, which we are proud of.
services
PR is a tailor-made affair. Before we get started, we identify the message and define the right target group, together. There are many ways to achieve an effective result. HCP offers a wide range of PR services that contribute to this:
Product & brand PR
Communication strategy
Brand strategy
Press mailing
Media relations
Events & fairs
Press trips
Content & editorials
Case study's
Sampling
Content creation
Social media strategy
Influencer marketing
Graphic design
Copywriting
Digital Pressroom
Monitoring & reporting
"Pr gives a product the media attention it deserves"